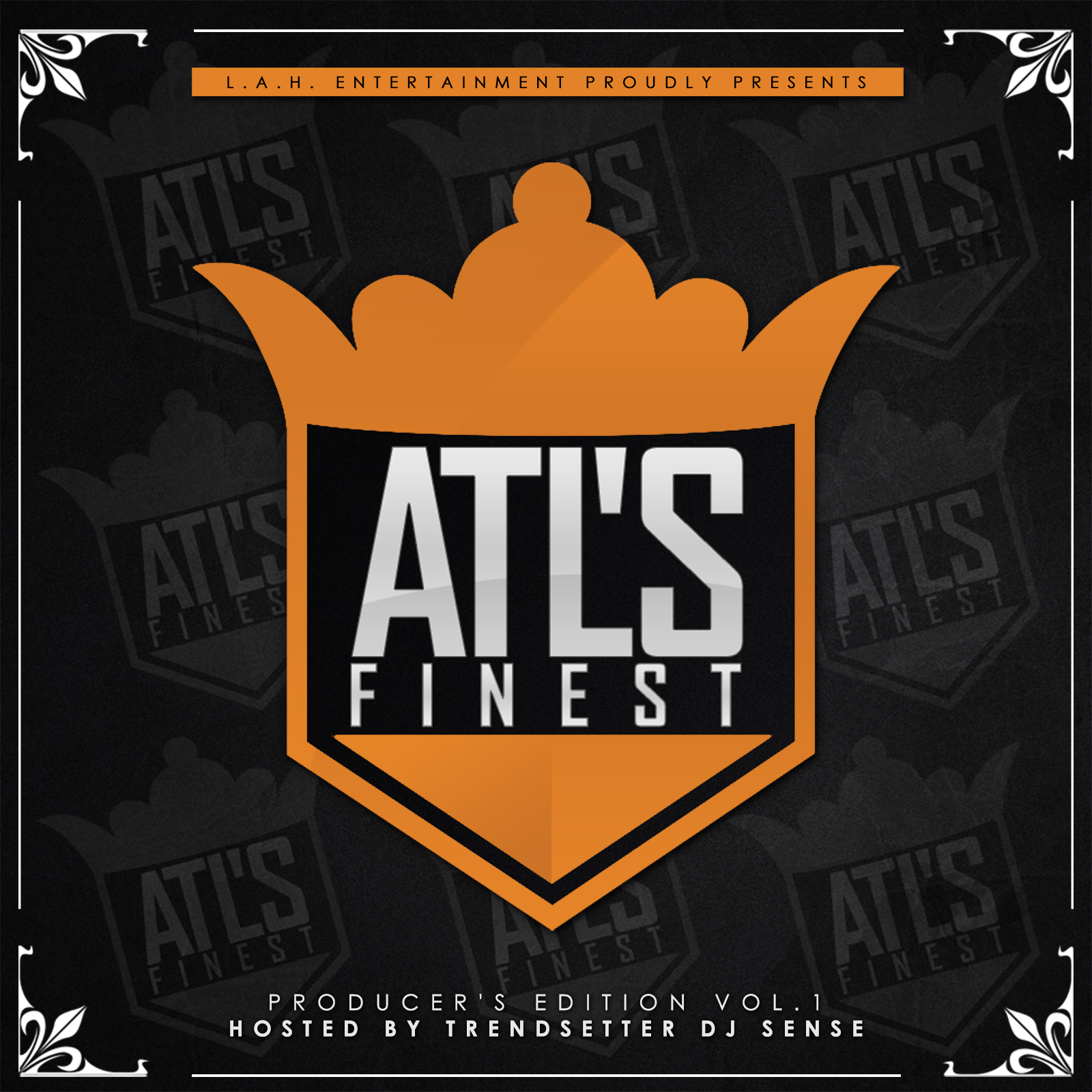 Charlotte, NC based record label L.A.H. Entertainment and its CEO/Founder Pimp'N Ken are excited to release the highly anticipated producer compilation, "ATL's Finest", today (February 25), hosted by The Aphilliates' Trendsetter DJ Sense.
Spearheaded by production heavyweights and multi-platinum hitmakers Shawty Redd, K.E. On The Track, Sonny Digital, Mike WiLL Made It with exclusive features by Gucci Mane, 2 Chainz, Bobby V, and Pimp'N Ken himself, the compilation "ATL's Finest" will blow your speakers at first listen.
"L.A.H. Entertainment is a very strong movement and this is just the beginning! I see you Pimp'N…let's go #2013", stated deejay heavyweight DJ Sense.
Multi-platinum hitmaker K.E. On The Track added, "Been working with Pimp'N and L.A.H. almost a year now, they are serious about their business and lots of talent over there!"
The critically acclaimed album, "ATL's Finest", is now available for your listening pleasure. The lead singles, "Hate On" (ft. Shawty Redd) and "Betta Way (If I Should Die)" (ft. 2 Chainz), are already in heavy rotation around the globe!
L.A.H. Entertainment, founded by Pimp'N Ken, propelled into the music arena and quickly raised the bar with their music videos for "Hood Starz" and "We Here Now". L.A.H. sought not only to show the world that they are here to stay, but they are an elite multimedia company, providing top quality music and visuals to the fans.
The Carolina based company released their debut album, "760 Musik", in 2011 and turned the heat up for the summer with the smash lead hits "Single 4 Da Night" and "Work Out". Then they followed up with their second album, "Resurrection", in 2012 showing their diversity with smashing hits like "Move", an up-tempo crossover song, "Worth It", an the R&B joint, "Pull Up & Show Out".
With its diverse roster of artists and songwriters, L.A.H. Entertainment is on the fast track to show and prove that they are a force to be reckoned with and have the talent to provide great music, consistency and longevity to the game.